Anyways so far the one ball of Cosy Wool I got from Lincraft the other day got me 3 squares exactly.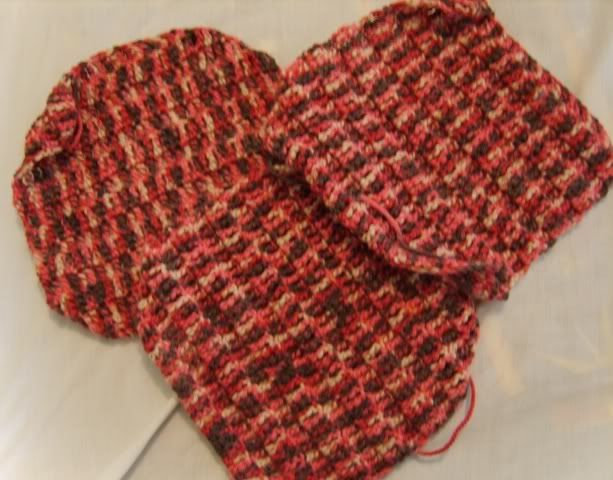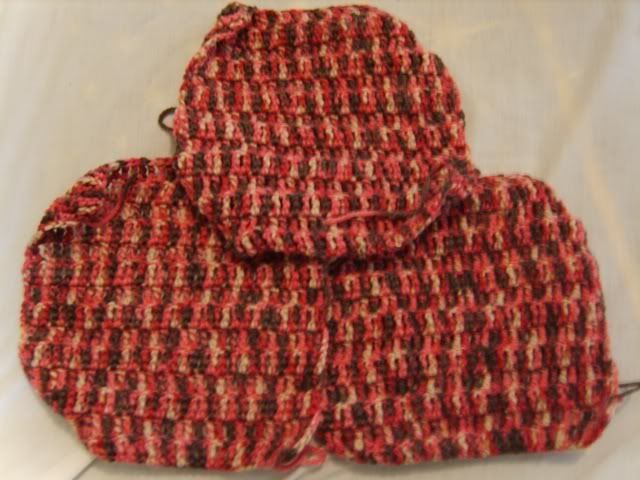 Then I've also one yellow square of normal boring yarn [no pic of that one yet] and I'm about to start some more. Just mucking around with designs as well. They don't have to be anything fancy because they're just meant to be warm-ish to suit cold nights in South Africa.
Here's the link to
Knit A Square
if you'd like to help them.
Luv Bali.
So I spent Saturday afternoon and night and all day Sunday crocheting away, trying to stop being angry over the crap that went down this week in my life...
Current Mood:

tired